Capson To Be Liquidated
July 2nd, 2019 | 0 min. read
By David Huss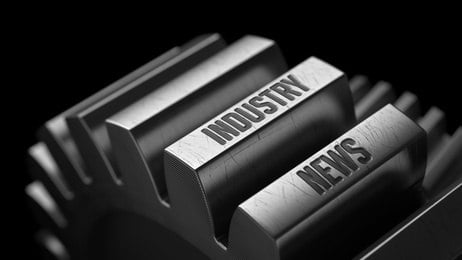 On June 28, 2019, Capson Physicians Insurance Company ("Capson") was placed in liquidation by the District Court of Travis County, Texas.
The Liquidation Order cancelled all policies issued by Capson, including, but not limited to, "tail" coverage and/or "extended reporting period" coverage at the earliest of the following:
July 28, 2019;
the date of expiration of the policy according to its terms; or
the date the insured replaced or otherwise terminated the policy.
Contact Ethos if your physician client needs options for replacement med-mal coverage.