Med-Mal Insurers Post Another Underwriting Loss
November 29th, 2018 | 1 min. read
By David Huss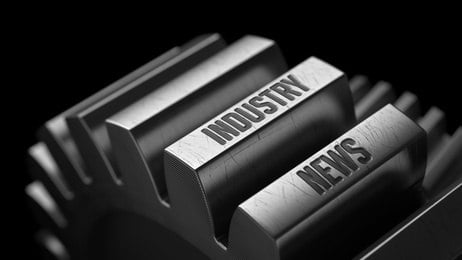 According to a recent Fitch Ratings publication titled "U.S. Medical Professional Liability Performance Weakens", medical professional liability ("med-mal") insurers posted an underwriting loss for the second year in a row in 2017.
The article also points out that while medical professional liability calendar year results "…continue to benefit from substantial favorable loss reserve development that averaged 20 percent of annual earned premiums for the last 10 years", the level of reserve strength is declining.
Finally, the report advises decreasing numbers of potential insureds associated with M&A and consolidation as well as pricing pressure resulting from persistent excess capital and underwriting capacity will continue to be problematic for medical professional liability insurers.