Missed PLUS Medical '22? Read This!
May 23rd, 2022 | 6 min. read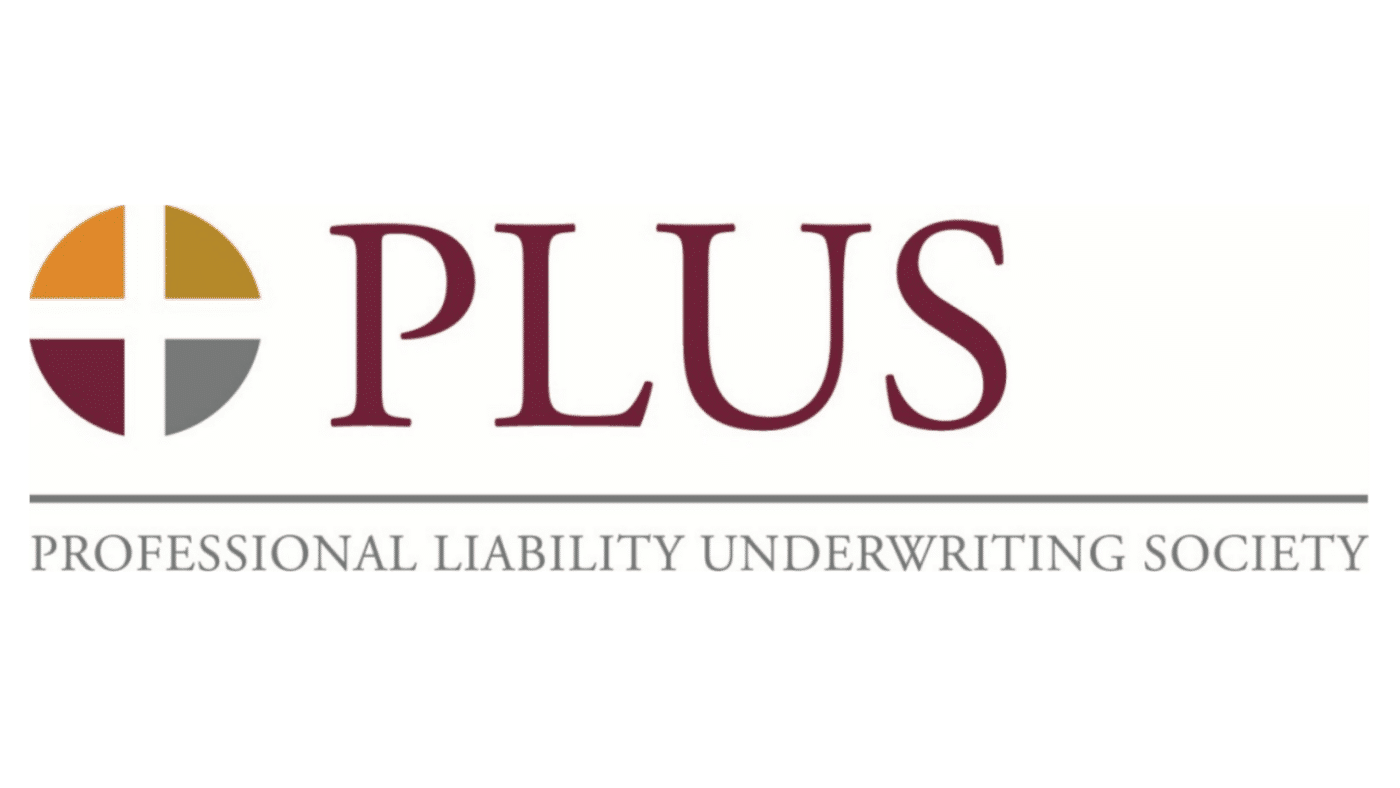 After two years of not attending PLUS Medical, for obvious reasons, the team at Ethos and I wanted to see what the general tone of the Medical Professional Liability (MPL) marketplace would be as we look through 2022 and into the next few years. Based on the meetings and conversations I had with brokers, agents, underwriters, marketing personnel, etc. here's what I expect we'll see moving forward.
What Is PLUS Anyways?

For the uninitiated "The PLUS Healthcare & Medical PL Symposium brings together healthcare and medical professional liability insurance thought-leaders to share knowledge and connect." In other words, it's where MPL insurance dorks like myself come together to share knowledge and discuss ideas.
The Not Quite Hard Market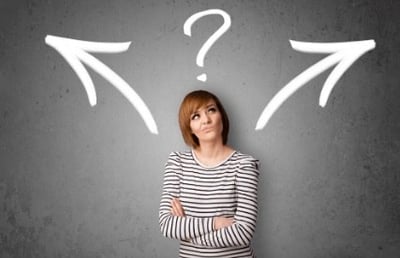 For the last couple of years, we have taken the position that the market is firming in some areas, but it's still too broad to say that the market is hardening overall - a sentiment shared by many of our carrier partners. I suspect that we will see hardening across many classes such as non-standard physicians, long-term care, and residential risks. On the flip side, some classes will likely remain flat if not soften (specifically, life sciences were called out in multiple meetings as a class where our underwriters expressed less retraction from competition and a softer market than other medical professional liability classes).
For the classes that are still hardening, many of our partners feel that the industry has undergone a market correction, indicating that while we will still see rate increases and retraction of terms, the rate at which we will see them will be greatly diminished. Some of our more restrictive partners have indicated that they are moving away from those restrictions as they see the market beginning to shift with the entrance of new competitors (more on that to come).
Telemedicine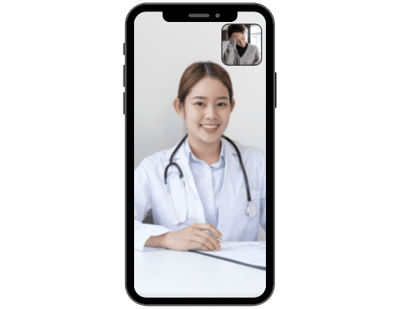 The pandemic created obvious demand for telemedicine. Throughout the conference, there was an increased interest from carriers to enter fully into the space or expand their product offerings/specialty offerings. There is a consensus that telemedicine is less risky than traditional physician exposure.
Telemedicine offers physicians and consultants more oversight regarding patient interactions with midlevel staffing. Because sessions are recorded and data regarding specific interactions is searchable/reportable, decisions are easily made for when a "second look" should be extended by managing staff. Additional software offerings that help to streamline processes, highlight potential riskier patients/scans, and elevate accountability for staff based on estimated necessary virtual time with patients have become increasingly available. Underwriters savvy in this space will continue to look preferably at risks that are more data-focused than not in telehealth.
I expect to see expanded options and products regarding telehealth throughout the next twelve months. Barring a major legislative change, insureds and patients will continue to be afforded freedoms to practice/book appointments, unlike anything the country saw pre-pandemic.
Varied Responses to the Pandemic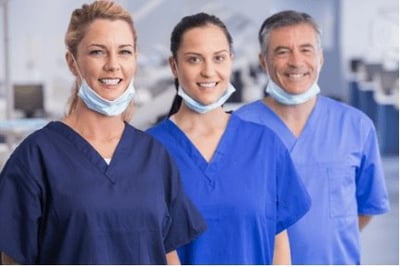 There are many ways carriers have responded to the pandemic regarding employment, management, and claims handling perspectives. Companies that are creatively working to change with the challenges presented during the pandemic seem focused on hiring and retaining talented people, actively engaging with brokers and agents, providing excellent service, and innovating their products/services in new ways.
There are no easy tools indicating which companies are best prepared to grow/serve the marketplace in the future by allowing employees to work remotely, embracing/pushing for more Zoom meetings, etc. Instead, I got the impression that some companies embraced the pandemic as an opportunity instead of an inconvenience. From our more opportunistic partners, we are seeing enhancements in coverage offerings, acquisition of talent, staff retention, and overall ease of conducting business.
Where Do You See the Market Going?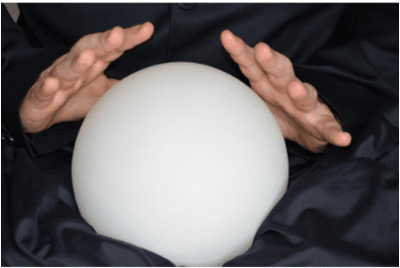 This was the most common question I was asked in almost every meeting. On the one hand, it's a simple icebreaker that can engage a meaningful discussion (or at least clue people in on where to drive a conversation). On the other hand, it highlights a truth that many people feel but might not want to admit- no one really knows what to expect in the short term. Underwriters would like to get rate but acknowledge that there is a limit to what they can do and still win accounts. Regarding the differentiators of their product(s), it is hard to express the value of coverage/claims handling when the claims cases have been backed up for well over two years now.
Despite the significant amount of uncertainty in the marketplace, we have seen new carrier entrants to the MPL space. Clearly, these new carriers have been noticed and many older/more established companies are taking a close look at what they bring to the marketplace.
I am excited to partner with companies who know who they are and where they want to place their focus coming out of the pandemic. Companies that can communicate clearly where they are focused to improve efficiency. I look forward to working with companies that have taken time in the last two years to look internally at themselves and consider where they fit overall in the changing marketplace.
I'm happy to say that at PLUS 2022 I met with many who shine in these areas and look forward to another rewarding year.
---
Sign up for our quarterly newsletter to stay up to date with all things healthcare professional liability.
Retail Brokers!
Are you ready to improve your business? Book some time with Jason today and learn how partnering with Ethos can help you achieve your goals.