TDCSU Purchases One Beacon Healthcare Renewal Rights
September 23rd, 2019 | 0 min. read
By David Huss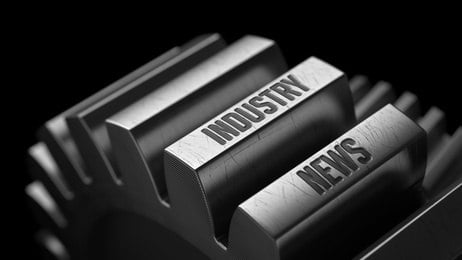 TDC Specialty Underwriters (TDCSU) has announced they have entered into a binding agreement with One Beacon Insurance Group (One Beacon) to purchase the renewal rights to One Beacon's Managed Care and Medical Professional Liability books of business, formalizing One Beacon's decision to exit the health care segment.
This agreement was effective no later than 9/17/19 – the date of TDCSU's announcement. Selected members of One Beacon's underwriting and claims staff will join TDCSU as part of the transaction.
See TDCSU's FAQ document for additional details.