MagMutual Announces New Combination Cyber & Regulatory Liability Policy
April 28th, 2023 | 1 min. read
By TJ Payne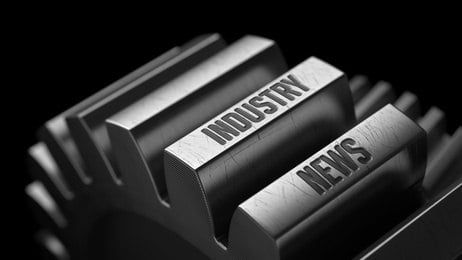 MagMutual, one of the nation's leading medical professional liability insurance providers, has recently announced a new product offering that combines both cyber and regulatory liability coverage. This new policy is designed to help healthcare providers address two of the biggest risks facing the industry today.

The cyber liability coverage included in the new product offering provides comprehensive coverage that protects your client's organization in the event of a data breach, insures the loss of digital assets, and covers resulting financial impacts. Specifically, this offering provides coverage for expenses incurred as a direct result of an extortion threat or ransomware attack, essential coverage for protected health information (PHI) related risks, defense coverage for investigations into HIPAA violations, coverage for amounts incurred to recover and/or replace electronic data that is compromised, damaged, lost or corrupted (including computer crime attacks of malicious code and denial of service attacks) and comprehensive breach response services.

The regulatory liability coverage offering, on the other hand, helps healthcare providers address increasing government regulation and the threat it represents to their practice. Specifically, this offering provides reimbursement of defense costs and shadow audit expenses as well as reimbursement of defense costs and civil fines and penalties for allegations of billing errors, including qui tam lawsuits, and investigations into HIPAA, EMTALA, and Stark violations.

By combining these two types of coverage in a single product offering, MagMutual joins a very short list of carriers helping healthcare providers address these significant business exposures with one easy solution.
---
Does your insured need cyber or regulatory liability insurance? Talk to us today about helping place healthcare professional liability policies for your clients.
TJ is a marketing specialist at Ethos Insurance Inc. He has an extensive background in music, food, and tech, and has recently made the switch to professional liability insurance. When he's not writing copy over at Ethos TJ can usually be found climbing a rock wall or playing with a 3D printer.