Ethos Welcomes Jason Esparza as Vice President of Business Development
September 16th, 2020 | 1 min. read
By David Huss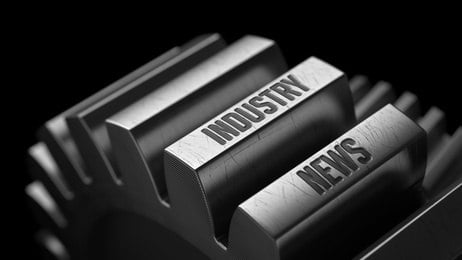 Ethos Insurance Partners, Inc. welcomes Jason Esparza as Vice President of Business Development. Jason has 19 years of insurance industry experience. He held roles in retail brokerage, underwriting, and sales/marketing for various MGA and carrier organizations. He comes to Ethos after working for ProAssurance Corporation for over ten years. He most recently served as the AVP of Programs, holding important roles with the company's captive programs, OB/GYN program, and with many of their surplus lines products. He has a Master of Divinity from Baylor University and will be completing his MBA from Texas State University in December 2020.
In his new role at Ethos, Jason will elevate the visibility of Ethos' expansive capabilities in the healthcare professional liability space while demonstrating to retail agents the benefits of Ethos' unique and highly-specialized wholesale brokerage.
We are excited to add Jason to our executive team as we begin the next phase of our corporate development!
To contact Jason, click here.