Liberty Mutual Finalizes Ironshore Merger
July 20th, 2017 | 1 min. read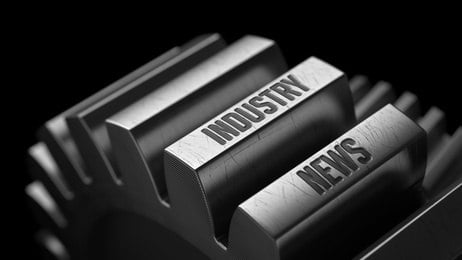 Liberty Mutual Insurance Group announced on May 1st, 2017, that they were acquiring Ironshore Insurance, Inc. That merger has now been finalized, with 100% ownership.
We have not yet heard if there will be any name changes, or changes to the specific forms. This is just a preliminary announcement.
The press releases in their entirety can be found here:
If you have any additional questions about this, or any other markets that Ethos partners with, please contact us.