Rockhill Exits Healthcare Line of Business
February 23rd, 2016 | 0 min. read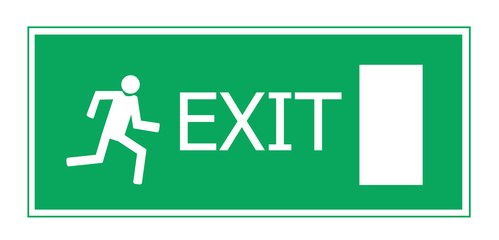 Rockhill Insurance Company announced its departure from medical professional liability in a letter to its producers dated February 8, 2016. No specific explanation for the departure was cited.
Rockhill's healthcare effort was known mostly for its focus on providing medical professional liability insurance products for senior care/long-term care facilities (assisted living centers and skilled nursing homes).
The letter further stated the following: "[Rockhill] will continue to service all inforce business" and "all existing accounts will be non-renewed at expiration".