TELEMEDICINE: THE 4 RATING COMPONENTS
August 19th, 2015 | 2 min. read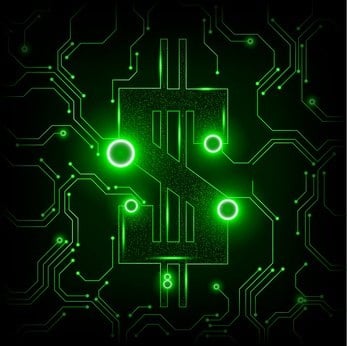 This is the third article in a series focused on emerging trends in MPL insurance for telemedicine.
As I outlined in my previous articles on telemedicine coverage concerns and rapid expansion, telemedicine is a medical specialty that is constantly changing. So, it can be difficult to know what information to collect from a client in order to provide them with coverage proposals. Insurance carriers willing to provide this coverage vary on their specific submission requirements.
Below are the four most common rating components among underwriters for telemedicine accounts:
Projected Types of Services or Reads
Telemedicine encompasses physicians across a broad array of specialties. Physicians in different specialties perform different kinds of services or 'reads'. As a result, underwriters need to understand not only how many are being done, but the type of service or read as well.
Projected Service or Reads by Location
In addition to breaking down the projected number of services or reads by type, underwriters want to see this information broken out by the location of patients. Locations are typically defined as the county and/or state. Certain locations may be rated at a higher premium than others.
Provider Name(s) and Licensure
Some telemedicine services may originate from states where the physician providers are not physically located. Therefore, underwriters will need to confirm not only who the providers are, but that they are appropriately licensed to practice medicine in those locations.
They will also evaluate if the designation or level of the providers is adequate for the nature of telemedicine being performed.
Transmission Type
The type of transmission used, whether it is a live video stream, remote neuromonitoring, or an audio call, will be taken into account during the rating process. Not only do underwriters assess if the type of transmission is appropriate for the specialty being performed, but there are privacy requirements to consider as well.*
As the field of telemedicine continues to expand, the marketplace will continue to evolve. However, for now, the key underwriting factors are projected reads by type, location, provider name(s)/licensure, and the type of transmission being used.
If you have any additional questions on what is needed for a submission, or have a prospect you would like to discuss, please contact Ethos.
*Stokes, G.R., & Bell, C. "The Evolution of Telemedicine" PowerPoint presentation. Teleconference. 23 April 2015.