MEDSPA EXPOSURES: 4 THAT REQUIRE ADDITIONAL UNDERWRITER REVIEW
January 14th, 2015 | 2 min. read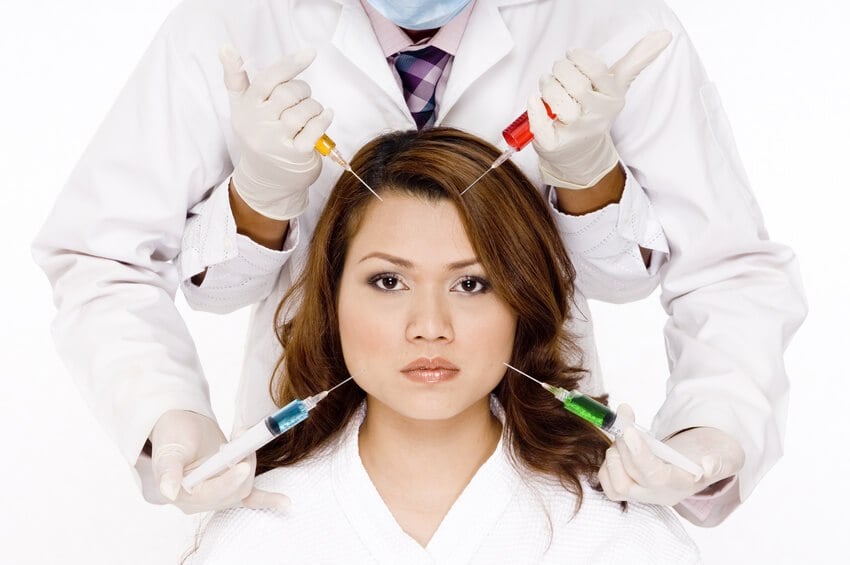 Medspas (or medispas) are an increasingly common medical facility type in the medical malpractice arena. In a society focused on cosmetic perfection, these facilities range in size from mobile Botox providers to large operations bordering on surgery centers.
From a professional liability standpoint, the majority of medspa facilities are straightforward, but there can be scenarios and exposures that fall outside the typical coverage realm. This is where medical malpractice coverage can breakdown, if not properly placed. These treatments or circumstances that fall outside of the usual scope require underwriters to pay special attention and underwrite accordingly. Depending on the insurance carrier, coverage may be included via endorsement, but with additional information needed and many times for additional premium to account for the increased perceived risk.
Here are four medspa exposures that require additional underwriter review:
Non FDA approved, or non FDA approved use treatments
Medspas frequently provide treatments that are not FDA approved, or are not FDA approved for the procedures they are being utilized for. An example of this is the use of Human Chorionic Gonadotropin (commonly referred to as HCG). This is a hormone used in many medspas for weight loss when combined with a restricted caloric intake. While HCG is FDA approved for its use as a fertility drug, it is not approved for the treatment that medspas are utilizing it for. This is problematic as many medical malpractice policies have exclusionary verbiage for non-FDA approved treatments. Therefore, additional underwriting consideration is required to ensure coverage is extended accordingly.
Specified treatment formulations
Much like non-FDA approved procedures, underwriters pay special attention to treatments that have multiple strength or formulation variations. An example of this is Mesotherapy, which is used for body contouring procedures via an injection into the mesoderm. Mesotherapy is generally viewed by underwriters as an acceptable medspa exposure until the formulations fall outside the accepted scope, such as with phosphatidylcholine and deoxycholate (PCDC) formulations for lipolysis.
Procedure count
Underwriters understand that the treatment focuses of medspas vary, but the numbers of procedures by type still need to fall within a typical range. If a facility is performing a higher than standard number of a specific procedure, particularly a higher risk procedure, they apply more scrutiny (and many times more debits) to the premium. Underwriters will also assess if the number of procedures being provided are acceptable for the facility size and staff on hand.
Provider training
Given the regularity of medspas, providers other than MDs are often employed to perform procedures. Underwriting guidelines outlining acceptable providers generally follow state statute, but some markets do have firmer requirements on training. In addition to the required training, certain markets may also require doctor supervision when performing treatments. It is important to specify who will have the direct patient contact and their completed training, in order for underwriters to confirm coverage would extend adequately.
With the prevalence of medspa facilities in the professional liability marketplace, it is easy to overlook the need for careful review of their exposures. They are seemingly straightforward with regard to the coverage needed. Frequently they are small premium accounts, which cause them to drop off an agent's radar. That does not negate however, the coverage issues (and therefore E&O) that could arise if coverage is not handled correctly. After all, these are still medical malpractice placements, and need to be handled accordingly.