In Focus: Urgent Care
January 18th, 2022 | 3 min. read
By David Huss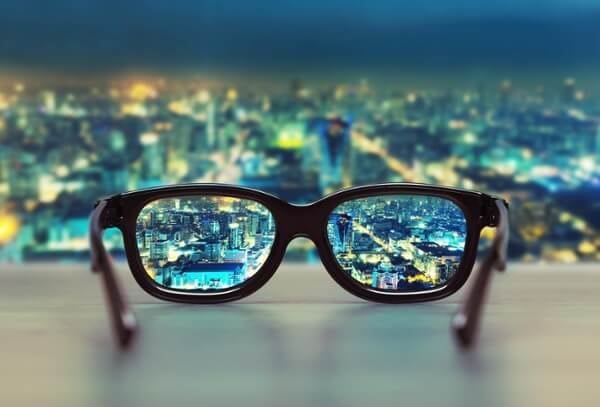 Over the past 10 years, the number of urgent care facilities in the United States has grown dramatically. Data provided by the Urgent Care Association indicates the total number of urgent care facilities in the U.S. now exceeds 10,000. 

However, several factors have combined to make urgent care a relatively volatile class of business that generates both frequent and severe med-mal claims. For retail insurance production teams focused on the healthcare space and looking to grow their business, urgent care is a class worth targeting. 
 
The increase in the number of urgent care facilities in the U.S. over the past 10 years is due to several reasons, including:
To keep their doors open, more and more companies have been forced to either go with high deductible health insurance plans for their employees—or drop the coverage altogether. In either case, these employees are now paying out of pocket for a significant percentage of their medical services. The result is dramatic growth of a patient population that is more discerning and frugal when it comes to how their healthcare dollars are spent. Urgent care centers have proven to be cost-effective, and so demand for their services is increasing.




 As more physician practices have been purchased by health systems around the U.S., the personal relationship between primary care physician providers and their patients has been impacted. This "corporate medicine" approach to primary care medical services, highlighted by brief maximum time allowances with individual patients and high physician turnover, has undermined patient loyalty. Urgent care facilities have benefitted from this trend.

More and more people refuse to wait 2 to 3 weeks to see their primary care provider for medical services. As an alternative, they can walk into an urgent care facility and typically receive prompt medical attention.
Ironically, some of the things about the urgent care model that make it a popular alternative to traditional primary care medicine also result in volatility from a medical malpractice point of view. These things include:
Patients expect to be seen immediately at urgent care facilities and expect all the capabilities of a regular emergency room. These are unrealistic expectations, and so when there is a bad outcome there is a greater likelihood of a med-mal claim.

Because patients typically only go to urgent care facilities when they have an urgent need for medical assistance, the providers at these facilities don't know the patients' history.  All else being equal, this results in a greater likelihood of an adverse outcome and a med-mal claim.  

Unlike the traditional primary care model, urgent care facilities leverage their physician providers to the extent that most patients are seen by nurses or physician assistants. Keeping expenses down by utilizing less advanced, less skilled providers may be good for the facility owner(s), but not necessarily good for the patients.

There is generally less coordinated care between urgent care facilities and specialists, as opposed to traditional primary care providers and specialists.

Urgent care facilities often don't have a robust system to contact patients and either ensure they follow through with recommended additional medical treatment or document they have chosen not to pursue it. Such documentation is critical to a successful defense in the event of a med-mal claim.
Like traditional primary care physician practices, urgent care facilities are a great way to feed patients into a health system's specialty provider network. That's a primary reason why so many independent urgent care operations have been acquired by healthcare systems over the years. 

However, if the cost of health insurance and medical services continues to increase, we can expect to see more new independent urgent care operations come online all across the U.S. These facilities are going to need the assistance of the insurance brokerage community to make sure their coverage is placed properly.

Interested in targeting urgent care facilities? Give Ethos a call.