3 Ways to Use Internal Infrastructure to Manage Your Workforce
August 1st, 2022 | 6 min. read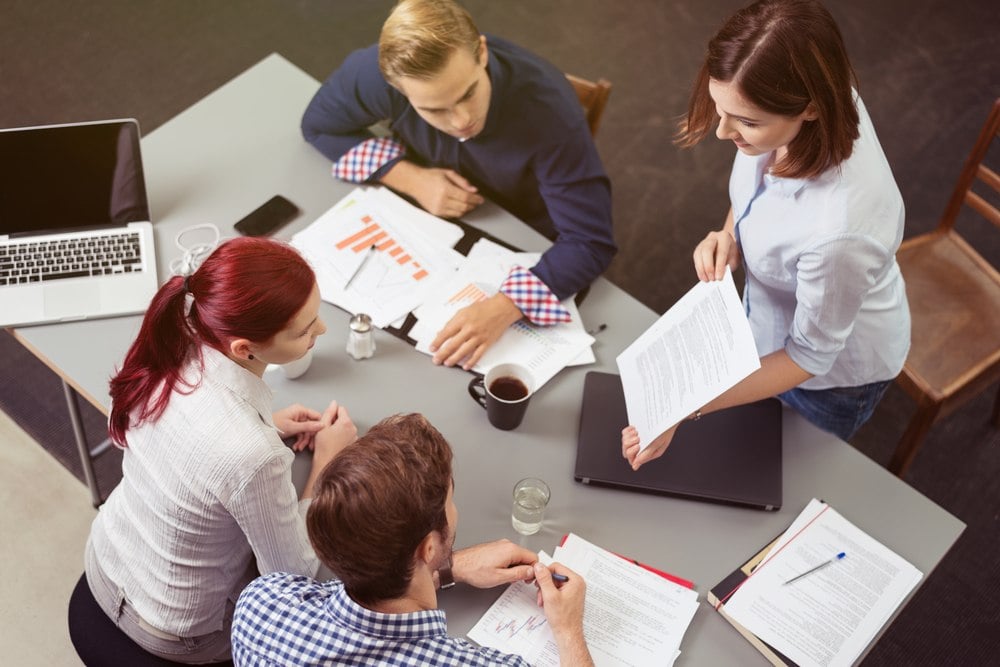 Everyone in the insurance industry (and everywhere else) is having trouble finding good people to fill open positions. Turn-over is always expensive for business owners and managers, and once you find the right people you wind up making a large investment to train them knowing they are subject to that higher turn-over rate. I don't think most businesses truly understand just how expensive their turnover is. We've learned that when companies employ good business systems, or 'infrastructure', there are ways to manage all of this efficiently.
In my last article, I identified the 4 key drivers of our internal infrastructure development. In that article, I identified the four overarching tenants that drive everything we do operationally, however, it's not always easy to implement those ideas within our workforce. To expand those ideas into implementation we've developed three key ways to utilize proper infrastructure to efficiently manage our workforce:
1. Set the Proper Expectations for Each Person and Role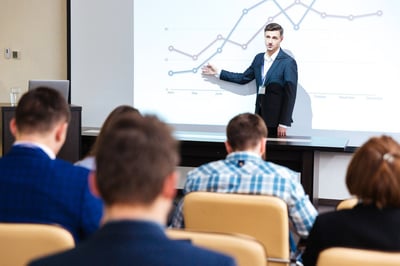 We've all experienced frustration in our roles at work. There's nothing worse than wanting to do a great job but not knowing what your customers or employer wants from you.
At Ethos, we strive to continually dialogue with our staff about what we expect and what they can expect from us in return. This process shouldn't be lopsided to either side of that discussion.
Before posting jobs, you should create role descriptions for every role, which helps to set the overall tone of what is expected from both new and existing employees. Then, train for the specifics of each area of work. Training should be followed by repeated practice until job mastery is attained.
Lastly, we strive for accountability between manager and employee with a series of metrics that can be easily viewed by each. For example, we don't just set a goal and track how many sales our teams make, we also set and track the expected speed and accuracy of each step in the sales process. So, our business systems need to provide the proper data points to reinforce those expectations. This way everyone knows what is expected of each other…and that helps to build and maintain challenging but very rewarding teams that work together to ensure personal and team success!
2. Quickly Identify and Solve Problems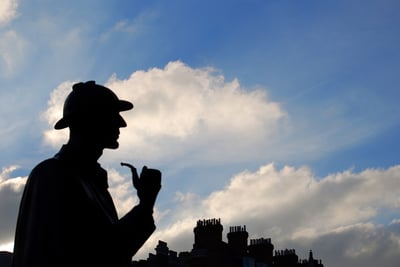 It's likely that many of our personal frustrations at work stem from poor management, be it personally or corporately. I'll bet you can recall one or more scenarios where a manager or management team didn't seem to know how to help when a staffer encountered an issue that was problematic in their work.
At Ethos, we use training manuals, dashboard metrics, regular team meetings, and meaningful performance reviews to identify problems all year long. When we find a problem, we then spend time analyzing the issue so that we better understand the cause or origin. Is it an internal systems issue? A personal discipline issue? Poor management? Regardless of whether such issues stem from personal or corporate shortcomings, managers need to quickly find a solution that includes each staffer's contributions. When the team works together to solve an issue, the pathway to successful achievement becomes obvious to everyone.
3. Supported Employees = Reduced Turnover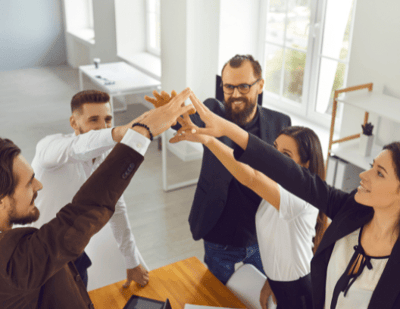 Again, I'll note the frustration we've all felt at times in our work…especially when we don't feel properly supported by our managers. I've been there, too. Humans are emotional creatures, and we want to be validated and acknowledged when we do good work. We also need direction and guidance when we're missing the mark. Good managers should strive to address both areas to make each direct report as successful as possible.
Several years ago, I read an article from Harvard Business Review titled One More Time: How Do You Motivate Employees?. In it, the author makes clear from in-depth studies that people value personal achievement in their work above all other issues, even pay! Most people will struggle to feel achievement if their expectations aren't properly managed. Worse yet, frustrations can boil over if they believe that management is clueless or slow to fix what they perceive as obvious problems with obvious solutions that inhibit their road to achievement.
We've learned that the more we manage each person's expectations on how to achieve in their role, the greater the ability for our company to not only create but retain high-performing employees.
Putting It Together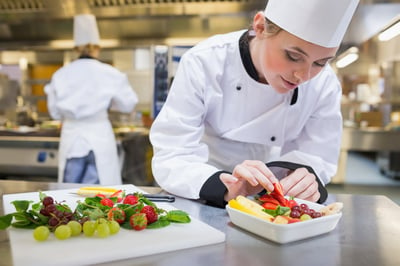 I'm not suggesting that doing these three things is easy or quick. Quite the contrary, these points challenge us every day! However, we are never done improving. That means executive and middle managers also need to admit their failures and weaknesses, not overlook them. Once we have identified our shortcomings, we need to work hard to implement the right changes that will produce achievement in all roles.
Ultimately, if a company lacks meaningful internal infrastructure, it may be difficult or even impossible to address underlying issues that create failure with various roles or teams. So, we've learned to spend more time on creating internal systems that tell us what we need to know. Without that, we would not be able to serve our customers and staff well.
---
Sign up for our quarterly newsletter to learn more about how you can design your own systems for the better.
Retail Brokers!
Are you ready to improve your business? Book some time with Jason today and learn how partnering with Ethos can help you achieve your goals.