4 Key Drivers of Infrastructure Development
April 20th, 2022 | 5 min. read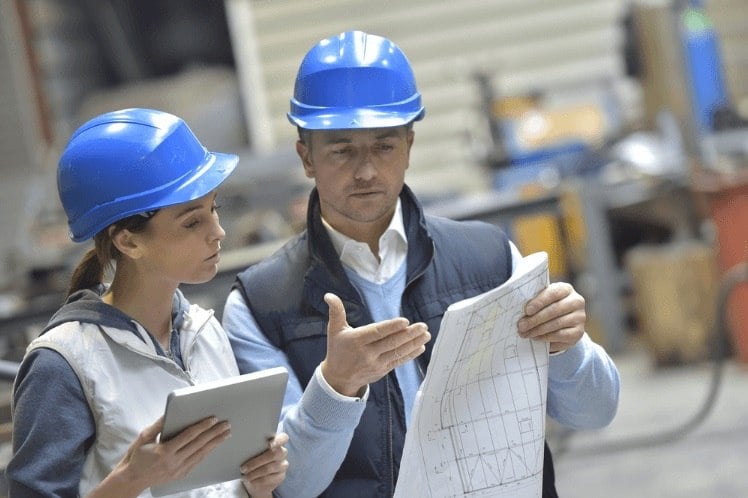 Like so many other start-ups from the early 2000's, we got Ethos off the ground using clunky old contact database software, an excel spreadsheet, and a lot of paper. We understood early on that our focus on specialization would require specialized processes and systems - that we now call our "internal infrastructure". As we grew and technology became more accessible, we devoted more of our profits to its development - and we've never looked back.
While developing our back-room capabilities we drafted several tenets that now drive everything we do both internally and operationally. Here are the four most important drivers as we continue to develop internal infrastructure:
1. Everything Benefits Our Customer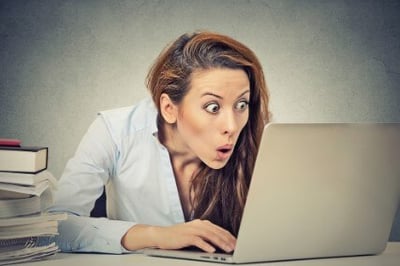 Whenever we develop a new internal process, procedure, or system enhancement, we first ask ourselves, "how will this benefit our customer?". Many times, the answer is obvious, especially when there's a direct benefit. Oftentimes there are additional indirect benefits that are harder to identify. We found that forcing ourselves to correctly identify the indirect benefits is the key to developing the right infrastructure. You've heard the quote "complacency is the enemy of progress"? We agree, and so we built the persistence of providing continual benefits for our customers into our DNA.
By putting our customers' needs ahead of our own we can make sure that every new decision is meaningful.
2. Technology Is Affordable, So Use It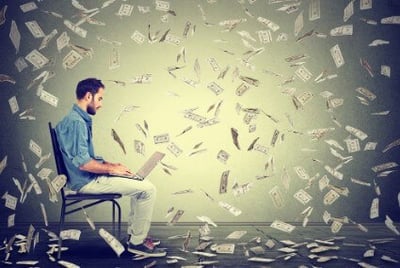 The rapid pace of technological development is a wonderous, modern marvel. Not only are there new ways to communicate with customers, but there are also so many great new systems to help us deliver our highly specialized service.
We often find ourselves asking, "if we can improve that, why wouldn't we?". Not every improvement is cheap or easy. Quite the contrary; most system or process improvements take time and careful deliberation, but cost is no longer the barrier that it used to be. When we're constantly thinking about how everything benefits our customer, technological spend becomes a no brainer.
3. Customized Infrastructure Lets Us Specialize Even More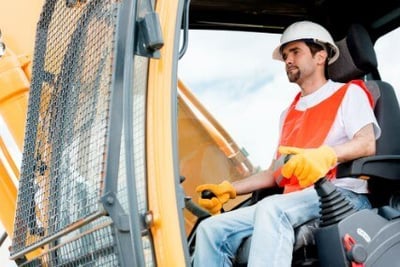 If everything we do is intended to benefit our customer first, and technology is more affordable than it's ever been, then specialization is even more achievable than before.
As a highly specialized wholesale brokerage, we've honed our internal processes and systems to help us magnify the benefits for our customers. We use platforms like Salesforce, Conga, and HubSpot to customize every aspect of what we do for our customers. Every internal process, data point, and output for our customer is managed by highly customized infrastructure that we've developed over time. This allows us to consistently deliver the exemplary service level and work product that only a highly specialized brokerage can provide.
4. Keep Striving to Add More Value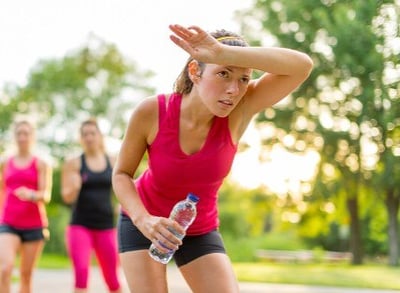 It's always tempting to build a new process or system enhancement and then want to kick back for a while. Unfortunately, kicking back and relaxing can cause you to get lazy and miss the opportunity for your next big idea. Instead, we're constantly asking ourselves, "what else could we develop that would make us more efficient and add value for our customers?". It's a tall order, but persistence allows us to take on the challenge.
In 2019, I wrote a blog article at the advent of the InsurTech era where I noted: "We don't sit idle with [technological] solutions that we discovered fourteen years ago. We build into every annual business plan the goal of applying the latest technological advances to our systems so that we can further improve our customers' experience with us." Three years later and we're still committed to that statement.
You're Never Done Improving
"Innovation distinguishes between a leader and a follower." – Steve Jobs
At Ethos, we try to emulate that idea. We know that, as a true specialist, we must do what we do better than anyone else. If we don't, we stand to lose everything. That strong incentive applies to our infrastructure as well. As we continue to look for ways to provide more value for our customers and outperform our competition, we'll innovate from within…using technology and our internal infrastructure as the tip of that spear.
For part two of this series, please click here.
---
Sign up for our quarterly newsletter to learn more about how you can design your own systems for the better.
Retail Brokers!
Are you ready to improve your business? Book some time with Jason today and learn how partnering with Ethos can help you achieve your goals.