Physician-Owned Practices On the Rise Again?
May 14th, 2019 | 2 min. read
By David Huss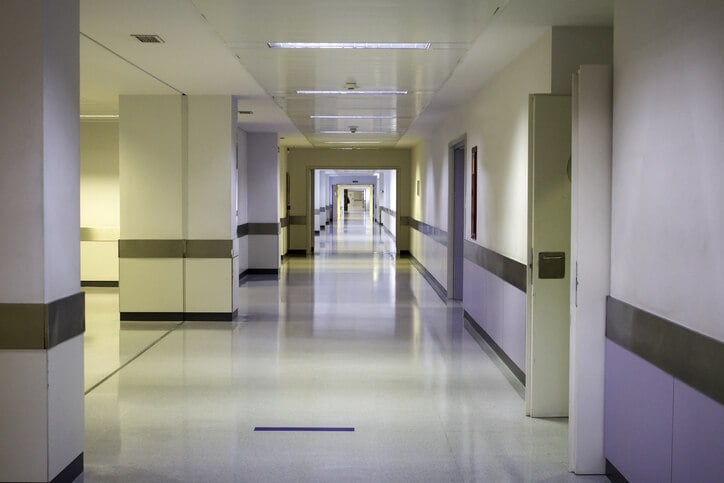 Back in 2014, I wrote an article called Decreasing Physician Practice Ownership – A New Paradigm?, focused on the significant decrease in physician-owned practices due to the robust acquisition activity by larger physician groups, hospitals and healthcare systems across the country. Since then no one has known just how far this trend would go. A recent article, Breaking Free: More Docs Go Independent, authored by Scott Van Voorhis and published in MedPage Today, indicates the pendulum may now be swinging the other way.
According to Van Voorhis' article, the buying spree of hospitals and systems has been driven by the need to "build larger networks with which to adapt to a shift in federal healthcare policy from the long-standing fee-for-service system to incentives based on satisfying broader population health metrics." This quality-focused approach is at the core of The Affordable Care Act (ACA) that was signed into law in 2010. It is well documented that the ACA has driven larger groups, hospitals and healthcare systems to acquire physician groups.
In my 2014 article, I pointed out that between 2007/2008 and 2012, the percentage of physicians who owned their practices dropped from 61% to 53%. In preparing this piece, I looked for updated data. The most current stats I could find were from an article authored by Brendan Murphy and published on the American Medical Association (AMA) website in 2017. According to that article, the percentage of physicians who owned their practices in 2014 was about 51%. By 2016 it was down to about 47%. As I understand it, this was the first time physician ownership of their practices had dipped below 50% in the U.S.
While the MedPage Today article does not comment directly on current percentages of physician practice ownership, it does infer that the numbers are once again on the rise. Consider the following:
Hospital-owned medical practices dropped to 28% of the market in the third quarter of 2018, down from 32.6% in 2016.
The overall number of doctors working for hospitals or medical groups peaked at nearly 58% in 2016 before dropping to just below 50% in 2018.
There may be many reasons why hospital-owned medical practices, and therefore the overall number of physicians employed by hospitals or medical groups, is on the decline. Van Voorhis' article includes a comment by Douglas Brown, president and founder of Black Book, a market research firm. Brown states, "The hospital acquisition wave has played itself out, with various non-profit and for-profit healthcare systems having bought enough market share to effectively negotiate with insurers." Brown also advises, "Some of the slowdown is that some hospitals have acquired as many practices as they can handle at this point." At the same time, healthcare business consultant David Setter, also featured in Van Voorhis' article, notes that he has seen an increase in the number of doctors leaving hospital systems to strike out on their own.
Regardless of the exact reasons why, the next time the AMA or another organization polls U.S. physicians to determine the percentage who have ownership in their practices, I expect that statistic to be closer to, or in excess of, 50% and on the way up. That's a good thing for those of us in the insurance brokerage community focused on the healthcare space…we know how to adapt as the market dynamic continues to shift.
Ethos Insights:
Passage of the Affordable Care Act propelled the trend of physician practices and small groups being acquired by larger entities.
After the number of physicians who owned their own practices dipped in the early-to-mid 2010's, that figure is likely trending upward once again.
Increasing physician practice ownership equates to a larger pool of potential physician med-mal clients for the brokerage community.