Decreasing Physician Practice Ownership – A New Paradigm?
April 15th, 2014 | 2 min. read
By David Huss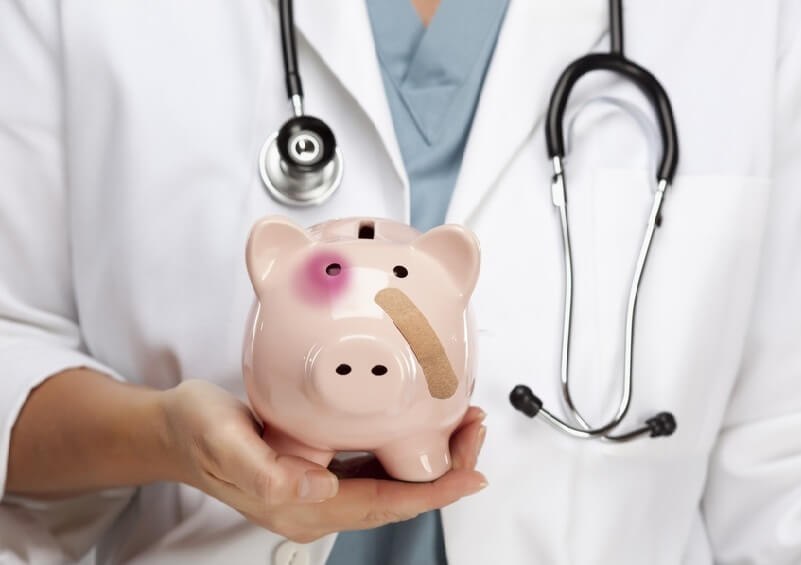 Insurance professionals focused on the healthcare industry are well aware of the trend towards decreasing physician ownership of their practices driven primarily by hospital acquisition. Available information indicates that although hospital acquisition of physician practices is more pronounced in some states than in others, it seems to be a phenomenon that is occurring across the country to some degree or another. This trend is a major concern for my retail customers. As a specialty wholesaler focused exclusively on the healthcare industry, it is a major concern for me as well.
A recent American Medical Association (AMA) report provides statistical justification for those concerns. In that report, authored by Carol K. Kane, PhD and David W. Emmons, PhD, it states that in 2012 53% of physicians owned their practices. This reflects an 8% decrease from the 61% of physicians who owned their practices in 2007/2008 according to an earlier AMA report – a significant decline in a short period of time.
And yet it is important to put this decline in perspective. A much earlier AMA survey found that between 1988 and 1994 the percentage of physicians who owned their practices went from 72.10% to 57.70% – a drop of nearly 14.50% in just six years. This is an average annual rate of decline that is about 20% higher than the current trend.
I asked a handful of business partners who were in the industry some 30 years ago about the significant drop in the percentage of physicians that owned their practices between 1988 and 1994. It seems the decrease was the result of the proliferation of Health Maintenance Organizations (HMO's). These managed care organizations quite often utilized a "staff model" for the provision of medical care within the network. The physicians providing services within a staff model HMO were employed and could only treat their HMO's patients. At the time HMO's obtained their employed physicians primarily via acquisition, which helps to explain the significant decline in physician ownership of their practices during that time. Once the HMO model fell out of favor the percentage of physicians that owned their practices began to tick back up.
No one really knows if ACO's will have any more staying power than HMO's did. Continually decreasing physician ownership of practices and the resulting contraction in the pool of potential physician clients for healthcare focused retail agents may well be a new paradigm. Perhaps this trend really is the inevitable result of the Affordable Care Act and other efforts to bring healthcare costs in the U.S. under control. But then as a good friend in the industry reminded me recently, most change is evolutionary, not revolutionary. While the healthcare industry in the U.S. will almost certainly undergo significant change in the future, that change will take time. In addition, change does not just take opportunities away – it also creates them. At the end of the day I believe a continued focus on the healthcare industry makes good business sense not just for Ethos but for our retail customers as well.