Ethos Differentiator: Small Healthcare Risks
March 17th, 2022 | 3 min. read
By David Huss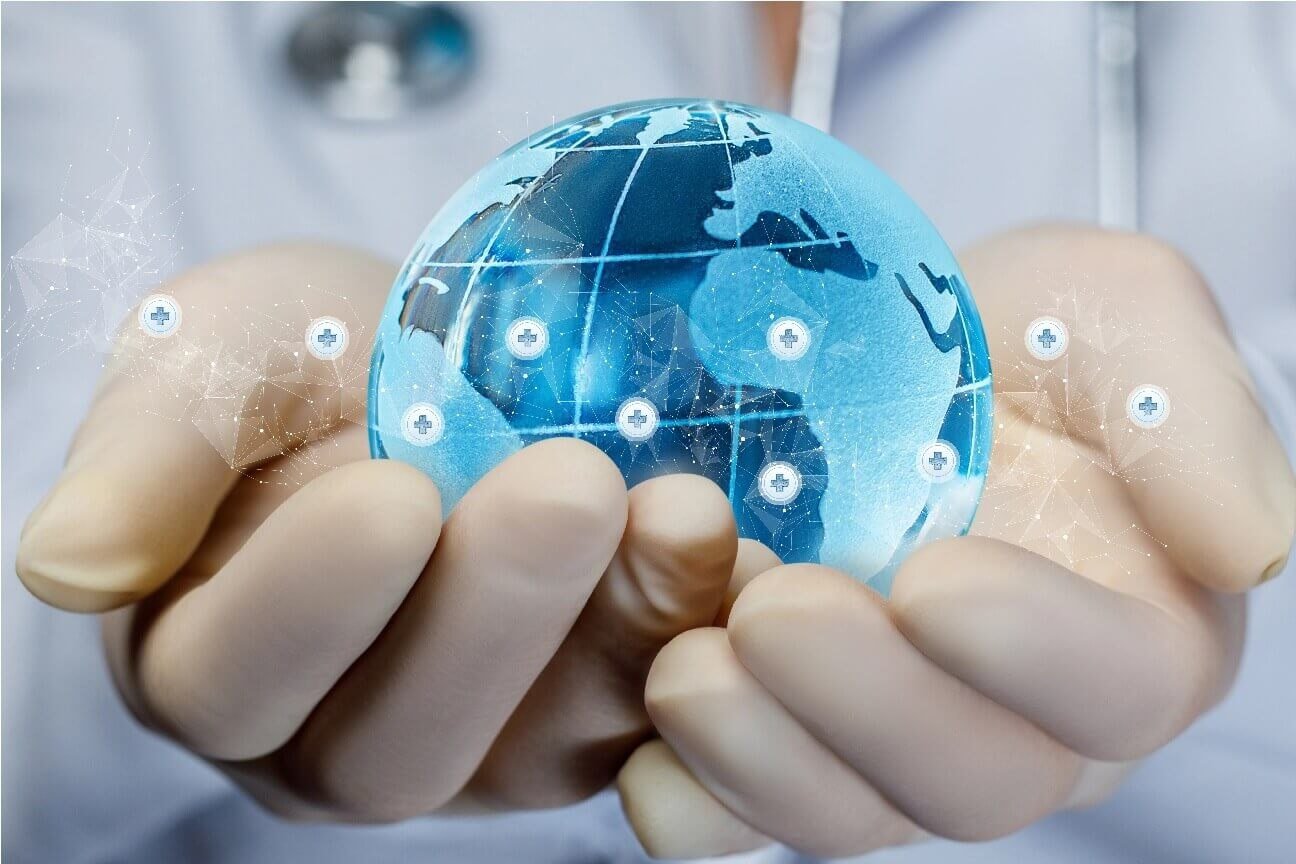 In the past, I have written two blog articles designed to highlight the benefits of working with a true wholesale healthcare specialist like Ethos – The Case For A True Healthcare Specialist and The True Healthcare Specialist: A Case For Agency Management. Key benefits for our retail customers include things like better outcomes for their clients, greater efficiency, greater productivity, less E&O exposure and a better overall service experience.
But we have come to realize over the years there is another very important benefit of working with Ethos – a benefit that is very rare in the world of wholesale insurance. At Ethos our service level is not dictated by the size of a risk. It simply doesn't matter how big or small a risk is. The service we provide at Ethos is always responsive, consistent, and comprehensive.
Certainly, this differentiator is directly related to the fact that Ethos is a true specialist wholesale organization. All we do is place healthcare professional liability-driven risks for our retail customers nationwide, so it just makes sense that we would strive to provide great service no matter what.
I've said many times over the years that if you focus on just one thing in business you better do it better than anyone else. After all, if you don't you stand to lose everything. That strong incentive has been the primary driver for the development of the highly specialized, intensely customer-focused organization Ethos is today.
What does intensely customer-focused mean exactly? Among other things it means:
Only hiring the right kind of people with the right attitude.
Properly incenting our staff to provide the high level of service our customers deserve and expect.
Putting in place the right formal policies and procedures as well as the checks and balances necessary to ensure they are followed.
Building an agency management system from scratch that is designed to support our specific business.
Always looking for ways to add more value for our customers.
Note nothing in that list has anything to do with the size of a risk – and it never will. Many of our retail customers are tasked with the responsibility of getting the job done right for small healthcare clients. Most take that responsibility seriously, even personally. Their clients depend upon them, and so it's every bit as important to them to get the job done right on a $2,500 premium placement as it is to get the job done right on a $250,000 premium placement. We not only respect that, we honor it.
I have watched with interest over the years as acquisition activity has transformed the wholesale insurance brokerage community. Ever larger wholesale insurance organizations seem to focus only on seeking out larger and larger insurance placements that generate more premium and more revenue. When it comes to small risks the priority is no longer to service their retail customers well, it is to reduce the number of "touches" and the costs associated with what little service they do provide.
The organization we have built here at Ethos is not focused on reducing the number of "touches" on small risks. It is focused on increasing our staff's efficiency and effectiveness so that when we do work on small risks we can cost-effectively take care of our customer's needs in a way that allows them to do a great job for their healthcare clients – regardless of their size.
Got small healthcare? Give Ethos a call.